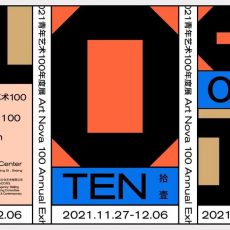 November 27th to December 6th, 2021 at the Guardian Art Center in Beijing.
The Art Nova 100 will exhibit the 10 finalist videos of Arte Laguna Prize during its collective exhibition in Beijing.
I'm very happy to have my video artwork "What lies beyond the horizon", which was filmed during my residency in Busan at the HongTi Art Center, presented at the Guardian Art Center.
More infos here and here.