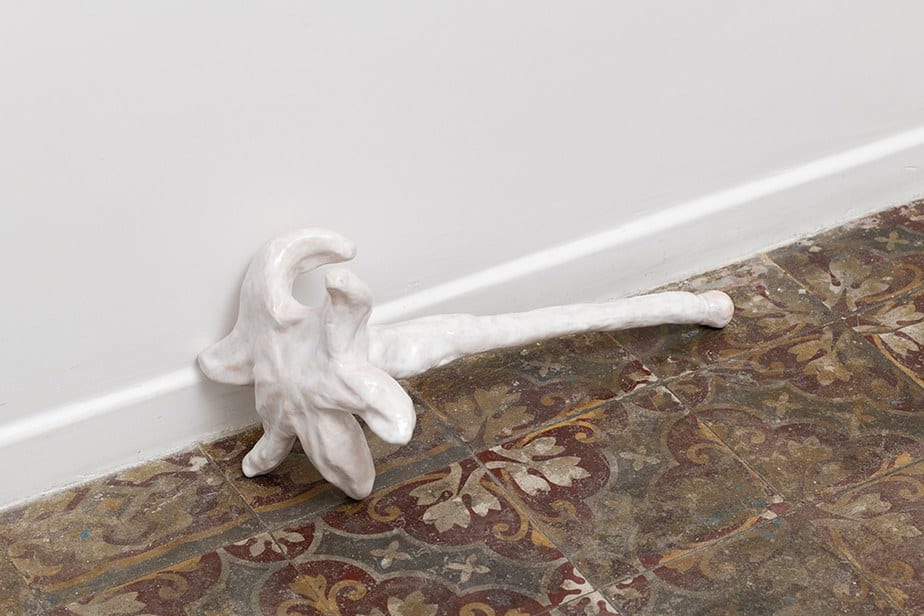 View of my ceramic "The iterations of a crime" during the exhibition "Marcelle Alix ouverte" at Galerie Marcelle Alix. © Aurélien Mole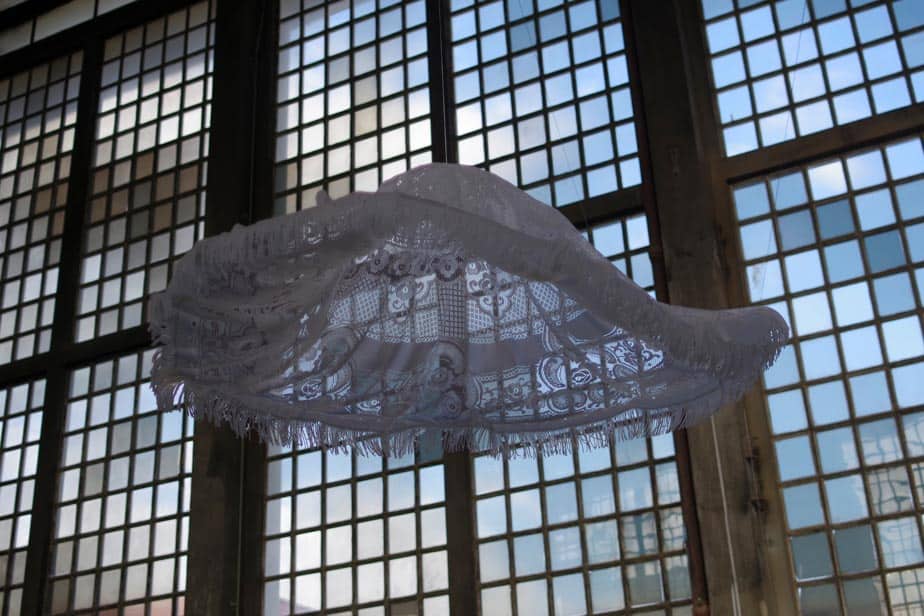 View of one of the 6 artworks composing the "In high spirits" installation during the exhibition "Freedom of sleep" at the Fondation Fiminco.
Video tour of my solo exhibition "Tales from the seashore" at the HongTi Art Center in Busan, Korea (2020).